Minneapolis Kids School Age Child Care
The mission of Minneapolis Kids is to provide high quality school age care for families. The program offers a safe, nurturing, educational & recreational experience where children are encouraged to pursue interests & develop friendships, independence, & confidence.
For schools where their sites are currently paused, care is available at a different Minneapolis Kids site and transportation is provided by MPS. Families would need to arrange transportation through their home school. 
Bryn Mawr families can attend Loring 
Field families can attend Hale
Hiawatha/Howe families can attend Dowling
Pratt families can attend Dowling
Whittier families can attend Lyndale
Summer registration is now open!  Please see below for a list of sites that will be open for summer care, and for more information about summer programming, click here.
Registration for the 2021-2022 School Year will open in late April.
Current families can register starting at 7 AM on Friday, April 23rd.
New families can register starting at 7 AM on Friday, April 30th.
If you have questions, please contact us via email (mpls.kids@mpls.k12.mn.us) or phone (612-668-3890).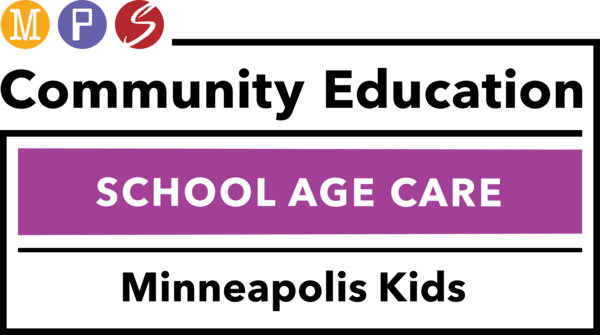 Contact Info
1250 W Broadway Ave
Minneapolis, MN 55411
---
---