Minneapolis Kids School Age Child Care
The mission of Minneapolis Kids is to provide high quality school age care for families. The program offers a safe, nurturing, educational & recreational experience where children are encouraged to pursue interests & develop friendships, independence, & confidence.
Minneapolis Kids is offered through the Community Education Department of Minneapolis Public Schools and provides year-round, fee based school-age care for families with youth enrolled in *High Five through 6th grade. Care is available from 6:30 am-6:00 pm, Monday through Friday with Before and After-School and full-day care on Non-School Days and in the summer. (Components vary by site.)
*For youth in High Five, Minneapolis Kids program must be located in the school building to be eligible to register.
For more information, please visit our Minneapolis Kids Website.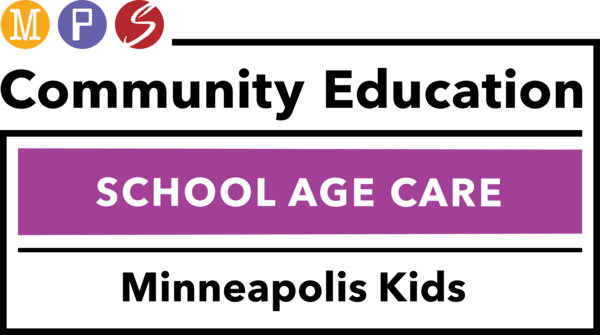 Contact Info
1250 W Broadway Ave
Minneapolis, MN 55411
---